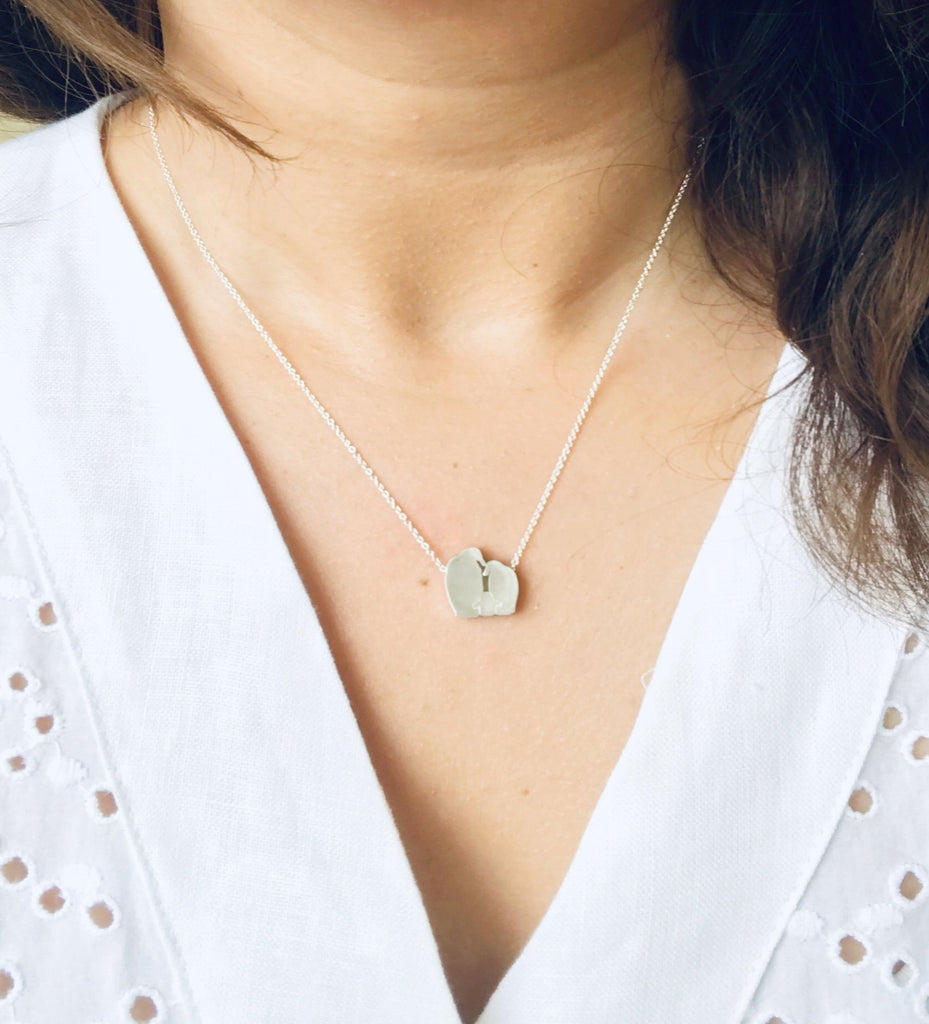 Penguin Family Silhouette Necklace
Penguins are remarkably collaborative and cooperative parents.
Our penguin parents and baby silhouette necklace is a beautiful celebration of the love and collaboration that characterize coparenting.
The penguin group is cast in recycled sterling, given a matte finish, and suspended from a sterling silver chain. The penguins are approximately 3/4" tall, and the total length of the sterling silver necklace is 18".